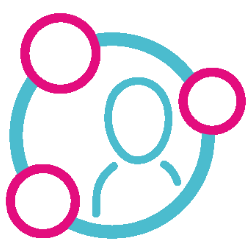 What can I arrange with the MedGemak app?
Possibilities
You can do the following things in the MedGemak app:
Order medication online
Set your alarm clock
Make appointments online
Send message with attachment
Your healthcare provider must have enabled the following functionalities in order to use them via the app. Is it not working in the app? Then go to the MijnGezondheid.net website.