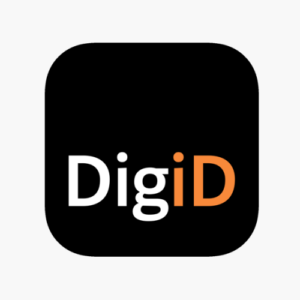 DigiD
Digital identification
What is DigiD?
DigiD is a system that allows you to log in securely to online services provided by the government and your healthcare institution.
You can use the DigiD app, SMS control, a username and password or your identity card to log in.
Thanks to your DigiD you can log in safely and your personal data remains well protected.
Frequently asked questions