September 18, 2023
Welcome patients of the Anna Hospital!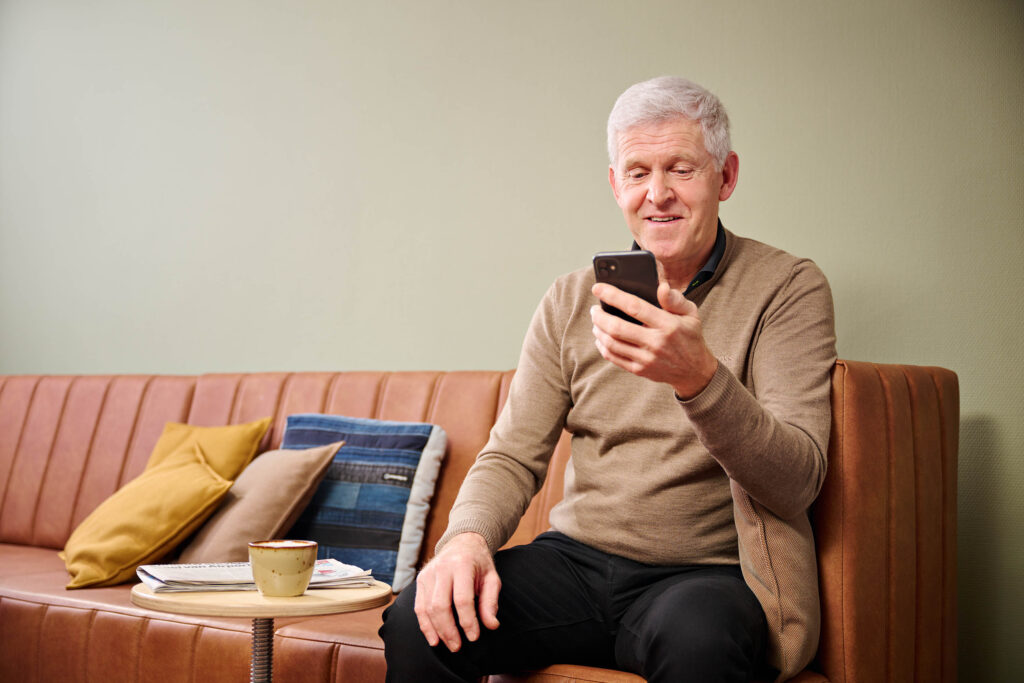 Patients at Anna Hospital can now also use the Digital Care Helpdesk. The Anna Hospital has locations in Geldrop and Eindhoven. Thanks to the collaboration, patients of the Anna Hospital can now ask all their non-medical questions about their hospital's digital care and they will receive expert help. We do this by telephone, chat or e-mail.
In addition, patients find out helpdeskdigitalezorg.nl/anna-ziekenhuis all relevant information, manuals and contact details together. In this way, together we help patients at the Anna Hospital find their way in digital care.
Current and relevant knowledge
Our service staff knows exactly how digital care works at Anna. They have the latest knowledge about systems such as mijnAnna, the Patient Journey App or BeterDichtbij. Do patients ask a question that belongs in the hospital? For example, a medical question? We will then connect or refer you to the right department at Anna. Very nice for the patient.
Anna Hospital
The Anna Hospital is part of the Anna Zorggroep. In addition to the hospital, the other components are 4 residential care centers in Geldrop and Heeze (Anna Ouderenzorg) and the medical sports health center Anna TopSupport in Eindhoven.
Digital Care Helpdesk supports patients at various Dutch hospitals such as: Rivierenland Hospital, It Elkerliek, Gelderse Vallei Hospital and Tergooi MC. In addition, patients and clients from various healthcare institutions such as Arkin, Hilverzorg, Emergis and GGZ Central.
Photo: Anna Zorggroep