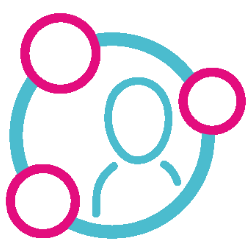 MijnGezondheid.net
Patient portal
What is MijnGezondheid.net?
MijnGezondheid.net is an online environment with which you can arrange health matters with your GP or pharmacy.
Your GP or pharmacy must support MijnGezondheid.net in order to use it.
In addition to the patient portal MijnGezondheid.net, you can use the MedGemak app.
NB:
If you are a patient at Stroomz Orion, you will no longer be able to make appointments or send e-consultations via MijnGezondheid.net or MedGemak app from October 1. You can make an appointment or send a message via the Arene Alpha App.
Frequently asked questions